We continue to spotlight ADHD coaches from around the world and what they are doing to improve the lives of people affected by ADHD.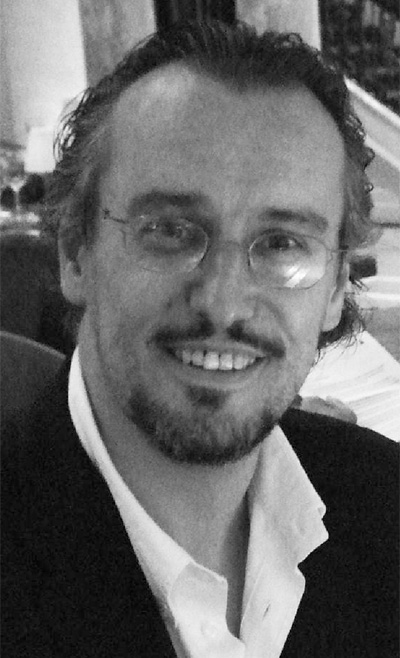 Xavier Van Oost has been getting some serious press exposure in Belgium where he has been interviewed by two prestigious magazines. First, he was interviewed for an article in Trends-Tendances (this Belgian journal is akin America's Time Magazine) about ADHD Coaching in the business environment, which is the first time an article on this topic has ever been published in Belgium. You can see the article here. A second article–Hyperactivity, for Children and for Adult, And What if we should try ADHD Coaching?–was published in the Bodytalk wellness supplement of Le Vif-L'Express (akin to America's Life magazine). You can also read more about his ADHD Awareness Month activities here. Congratulations, Xavier!
Jodi Sleeper-Triplett, with the help of Elgiz Henden who is also an ACO Professional Member, has been giving her Coaching Youth with ADHD coach training program in Turkey. You can read about her in Turkish in these blogs, or read about her activities in English in her own blog here.
---
By the way,
are you a coach in the news
?
– Has there been a print article about you somewhere?
– Were you on the TV or radio?
– Are you speaking someplace?
Let the rest of us know. Inspire us to do similar things in our own communities and let us celebrate your success with you!
Send us the info here.